Scammed If I Do, Scammed If I Don't
Express Writers is a copywriting agency that routinely hires freelancers. New to the freelancing game, I was scouring sites looking for opportunities when I came across one of their posts. I applied for a writing position and not long after received a message from Floyd Byer of Express Writers. Great. "Send a writing sample." Okay. "Send rate per word." Okay. "Send a headshot." But you don't even know if you're going to hire me yet, but whatever.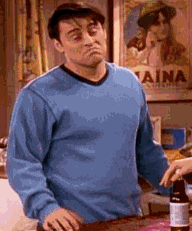 "Send a picture of your driver's license." But the site your job was posted on verified my identity. If you're legit you should have access to this.
"Send a selfie while holding your license." WTF.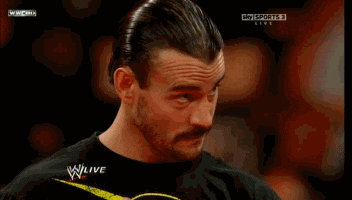 "Fill out this w-9 and send everything to this shady gmail address."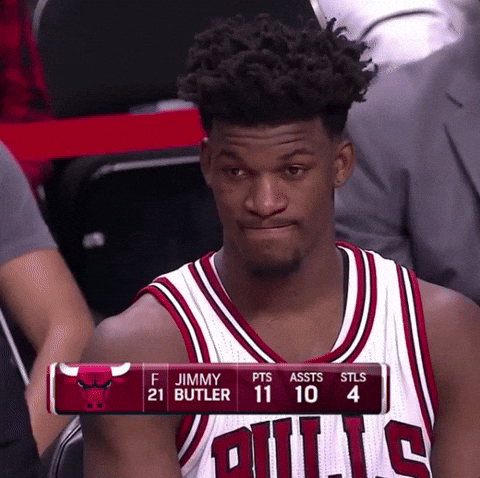 Needless to say, Floyd Byer doesn't work for Express Writers and probably doesn't exist. These scams have become so prevalent that Express Writers has a blog post dedicated to recognizing them, although I doubt many people would fall for this. I'm naïve, but I'm not an idiot.
Shortly thereafter I woke up to a text and an email supposedly from Chase asking if I paid for a stay at Rodeway Inn. I replied "NO" and the response told me to give them a call. Wary of being targeted for another scam, I called the number on my card. While on hold, I pulled up our account and noticed a $500 charge for an online order.
The messages I'd received were automated from Chase and the purchase at Rodeway Inn had been declined. Thankfully, we didn't have to dispute the other charge and our account was canceled.
Update: We received our new cards.